This is a timed image test for the slider to see if it will use the right image or no.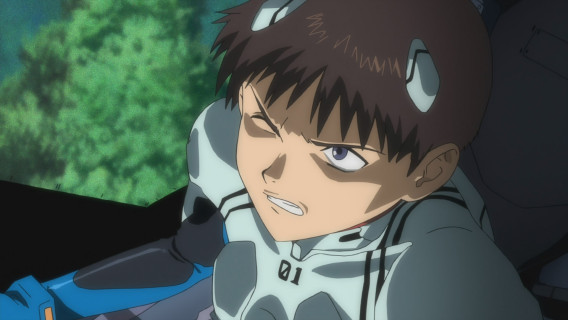 No good on test one. Image is cropped, but not severely.
TEST 2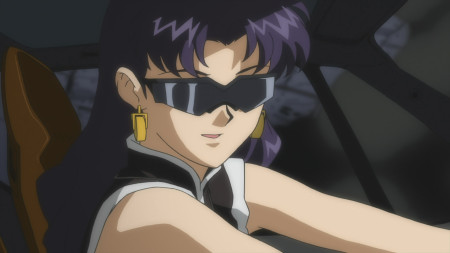 TEST 3: The image will be a smaller one, not scaled as above (full size).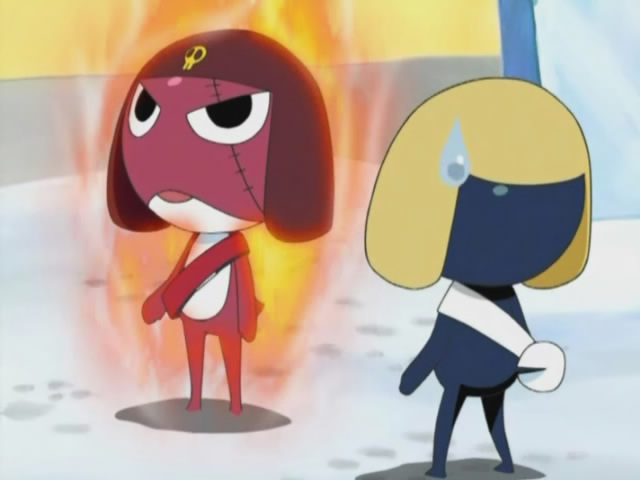 Test 4: Another big, scaled image, using "center-review" image size instead of "slider".
TEST 5: restored the featured.php to its original setting, whereby it looks to "large"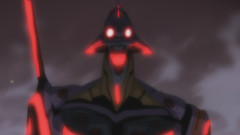 TEST 6: Returning to "slider", but in both places.
$slide_image_full = get_the_post_thumbnail($post->ID,'slider', array('class' => 'slider'));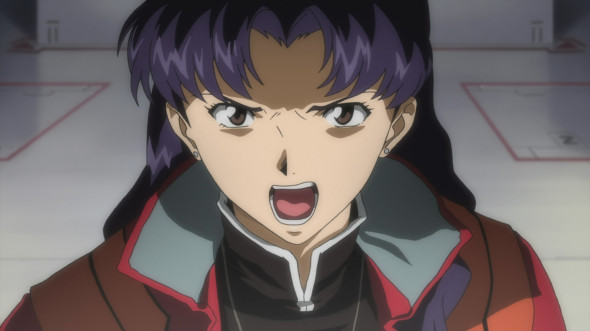 TEST 7
                            $slide_image_full = get_the_post_thumbnail($post->ID,'slider', array('class' => 'slider'));
$slide_image_thumbnail = get_the_post_thumbnail($post->ID,'slider', array('class' => 'thumbnail'));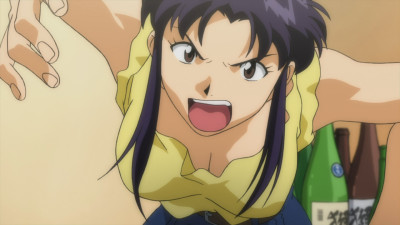 TEST 8
                            $slide_image_full = get_the_post_thumbnail($post->ID,'slider', array('class' => 'large'));
$slide_image_thumbnail = get_the_post_thumbnail($post->ID,'large', array('class' => 'thumbnail'));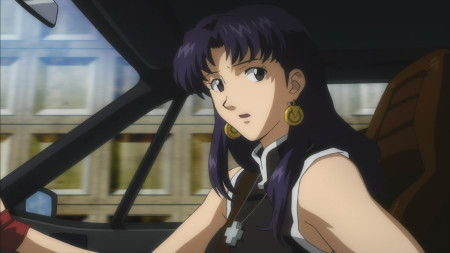 Test 9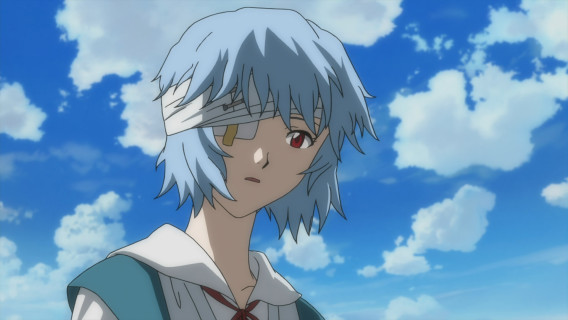 Test 10